Anaheim Adventures & Activities
Explore the magical land of Anaheim that is home to Disneyland
Our Favorite Anaheim Adventures & Attractions
One of the most family-friendly cities in the world, Anaheim has become one of the top U.S destinations to visit due to it's close proximity to entertainment, sporting events and of course Disneyland Adventure Park. There are so many adventures to sweep you away and our properties are located right in the middle of it all.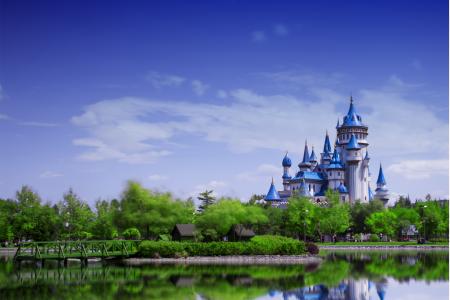 Enter a magical kingdom and explore all of your favortie Disney tales.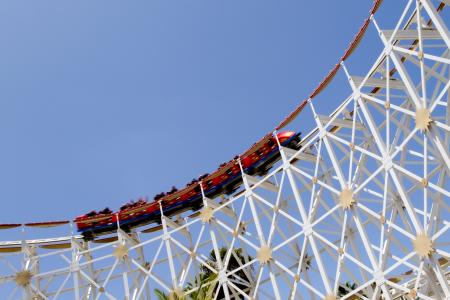 Explore 7 different lands and experience the rides, dining and entertainment they offer.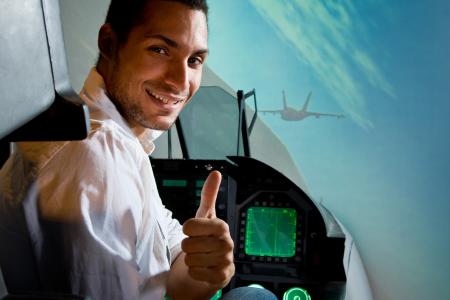 We supply everything you need to experience realistinc flight simulation that feels absolutely real.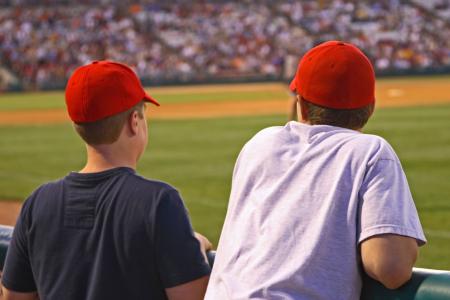 Take your family to an Angel's game to experience America's favorite past time.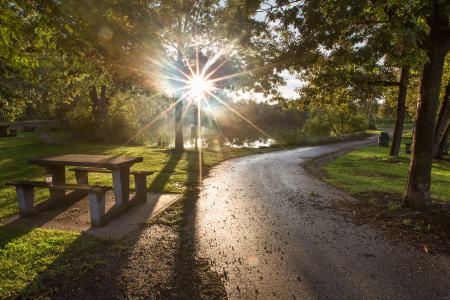 Enjoy a bike ride and a picnic at the beautiful 140 acre national park.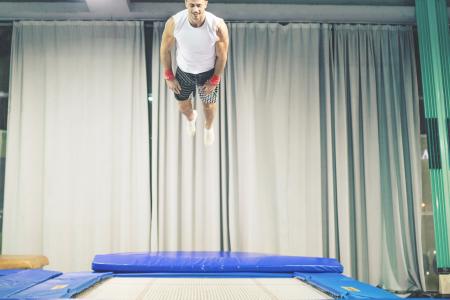 Jump around and enjoy their SkSlam Basketball, Sky Dodgeball or just freestyle jumping at the Sky Zone Trampoline Park.